If you're looking for the best martial arts summer camp in your area, you've come to the right place!
We have a fantastic Summer Camp Program for your child(ren)'s discipline, self-confidence, and character development!
Finally, a truly VALUABLE way to make sure the kids continue learning over the summer and have a positive, inspiring experience every day.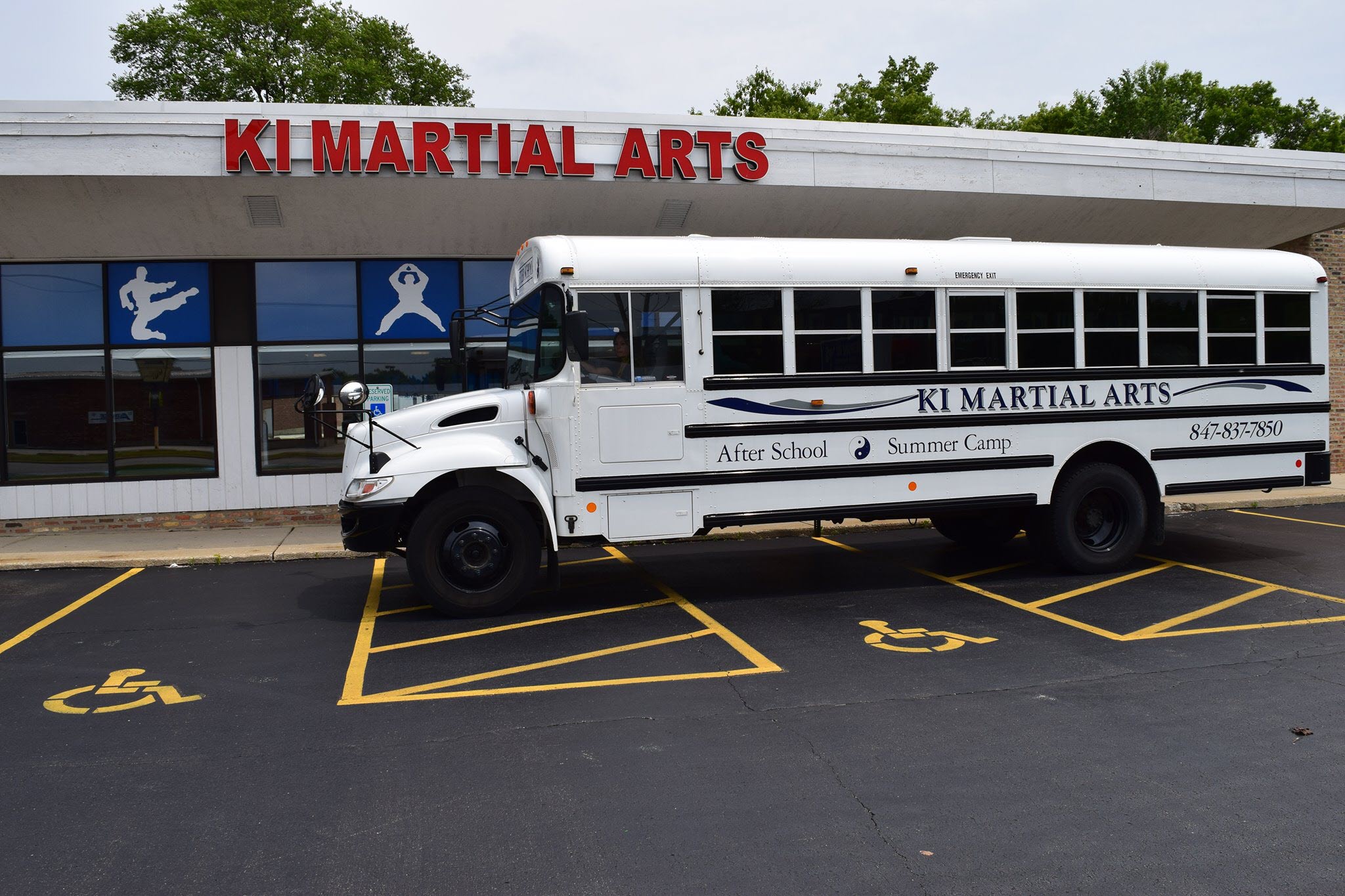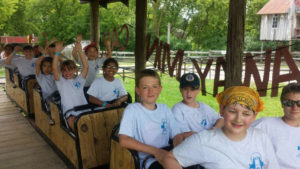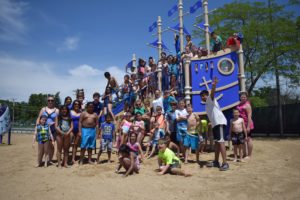 About Our Summer Camp
An educational summer camp, where your child will go have fun and enjoy educational Field Trips. Our summer younger camp is available for 5-7 years old and summer older camp is available for 7-12 years old.
At Ki Martial Arts we know how to do summer camp! Our camp has been running for the past decade and is the place your child should be during this summer! The camp runs from 7:30am~6:00pm, June 10th until August 16th. Closed on the 4th of July
Ki Martial Arts summer camp is not like any other, because it is a small camp with a big feeling. We are a small camp because we are limited in how many we enroll in our program. Why do we limit our enrollment? Because that is how we can give your child the best summer camp possible. All of our campers gain a close relationship to our councilors during summer, and because of this we end up feeling like one big family!
KI Martial Arts
2055 South Lake Street
Mundelein, IL 60060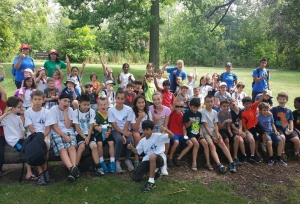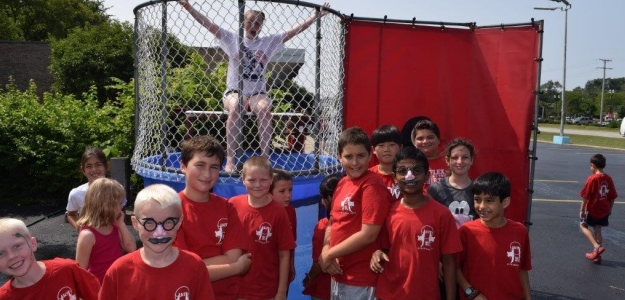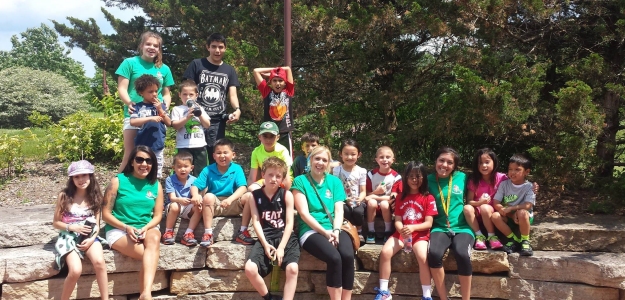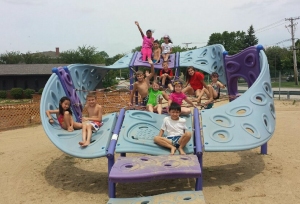 Gained Confidence

"Nobody bothers me anymore. I LOVE the Martial Arts!"
–Peter L.
The best investment I ever made

"Martial Arts has been great for my son. It's helped his listening skills, it's helped his focus, it's helped his eating habits. Martial Arts is the best investment I ever made for my son."
–Shane Korkes (Ethan)
Gained Focus

"Martial Arts taught me focus; now I'm on the honor roll!"
–Libby-Grace A.
Learned respect

"I used to be a trouble-maker, but Martial Arts taught me to respect everyone."
–B.J.W.
The best investment in my life…

"My children know how to play with others, take turns, share, they even know how to spend money because they work for it; they help me around the house. Honestly, it's been the best opportunity and investment I've ever made in my life. You should try it too!"
–Sylvia Mangsen (Matthew, Justin, & Angelina)